Technical Training Centre
Welcome to the Technical Training Centre
Here you will find technical training registration dates, the enrolment form, training schedules, and updates regarding registration and technical training.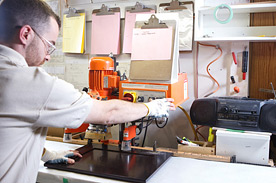 Learn more about the process of registering for technical training...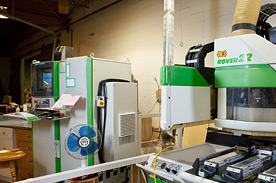 View training schedules for classes in the different trades and occupations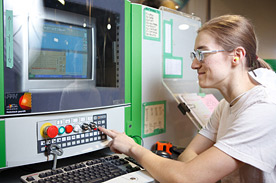 Need help registering for technical training? Try using our Registration Assistant...
Apprenticeship Technical Training Enrollment Process
In order to improve the technical training enrollment process and reduce wait times experienced by apprentices and their employers, the dates when registered apprentices can commence enrollment into technical training classes for the 2013-2014 academic year will be staggered as follows:
May 13th, 2013

Automotive Service Tech
Carpenter
Electrician
Instrument Tech
Power System Electrician

May 15th, 2013

Agricultural Equipment Tech
Heavy Equipment Tech
Machinist
Millwright
Plumber
Steamfitter-Pipefitter

 May 17th, 2013
Financial Incentives for Apprentices
The Alberta Government and Government of Canada offer a wide array of great financial incentives to apprentices. Click for information on Financial Assistance.
Register for Technical Training
Register for technical training in three easy steps:
Choose an available class from the Apprenticeship Technical Training Schedules
Complete the Enrollment Form
Send your completed form along with the fees to your training provider
Once you are enrolled, a confirmation letter will be provided to both you and your employer. Once registered, any changes to your training schedule must be made through your training provider directly.