Learn about Alberta's Skilled Trades System
Apprentices, post-secondary institutions, employers and government work together to create a training system that is industry-focused, resulting in a highly skilled, internationally-competitive workforce.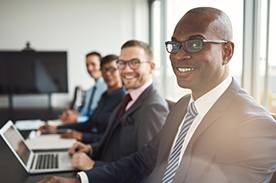 Learn more about how the board plays a leadership role in developing Alberta's highly skilled and trained workforce.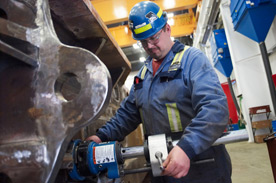 Learn about what it means to be a designated trade in Alberta.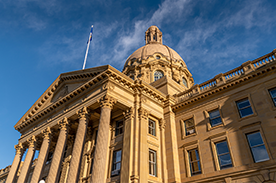 Learn about the Alberta Government's role in the delivery of designated trade and occupation training programs.