Alberta's Skilled Trades System Overview
Apprentices, post-secondary institutions, employers and government work together to create a training system that is industry-focused, resulting in a highly skilled, internationally-competitive workforce.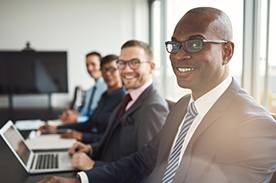 Learn more about how the AIT Board plays a leadership role in developing Alberta's highly skilled and trained workforce.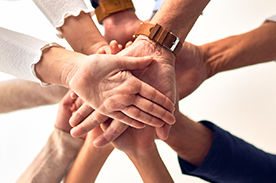 Find out how Alberta's network of industry committees ensure employers and employees have equal say in Alberta's system.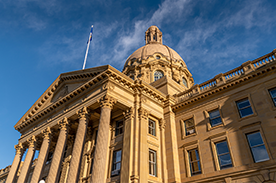 Learn about the Alberta Government's role in the delivery of designated trade and occupation training programs.