Postal Notice
In the event of a postal strike, Apprenticeship and Industry Training will not mail client documents. 
At this time, AIT will continue to send documents via Canada Post. Any change in that status will be reflected in this space  Additional information is available by calling, toll-free, to the AIT Information LIne at 1-800-248-4823.
Information is also available regarding Student Aid services during a postal dispute. 
Skilled. Respected. Valued.
Alberta's Apprenticeship and Industry Training system is developed with industry, for industry – resulting in a highly skilled, educated and competitive workforce.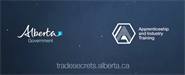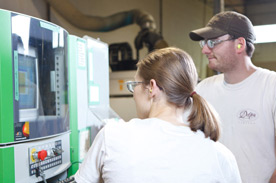 What's an Apprenticeship?
Who is Eligible?
Occupational Training
Interested in learning an Alberta trade or occupation? Find out how to get started...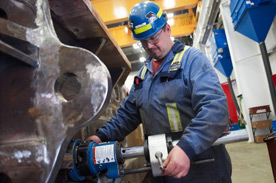 Qualification Certificates
Occupational Certificates
Interprovincial Red Seal
Find out if your training and experience meet Alberta Industry standards...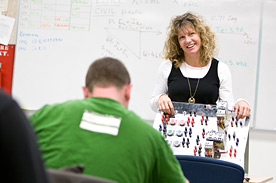 Trades and Occupations List
What's a Trade?
What's an Occupation?
Find out more about Alberta's different designated trades and occupations... 
Prior Learning Assessment establishes entrance requirements or advanced standing in an apprenticeship based on:
an entrance exam
completed training
currently enrolled
from another province
working in trade but not an apprentice.
You may be eligible for financial assistance during technical training