Skilled, Respected and In Demand
Alberta's Apprenticeship and Industry Training system is developed with industry, for industry – resulting in a highly skilled, educated and competitive workforce.
Apprentices learn on the job, ensuring that they receive practical, hands-on-training that meets the needs of current and future employers.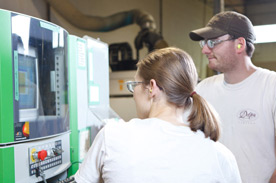 Interested in learning an Alberta trade or occupation? Find out how to get started...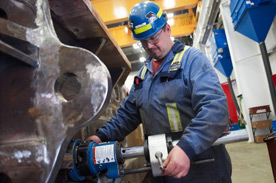 Find out if your training and experience meet Alberta industry standards...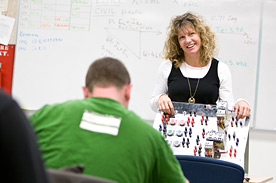 Find out more about Alberta's designated trades and occupations... 
You may be eligible for financial assistance during technical training
Get more information on the Apprenticeship and Industry Training System, our partners, designating trades, and how to get involved.