Learn on the Job
Earn While You Learn
Interested in learning a trade or occupation? Find out how to get started.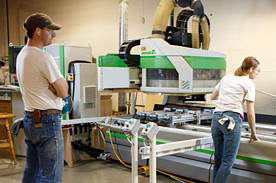 Apprenticeships combine on-the-job training with post-secondary technical training...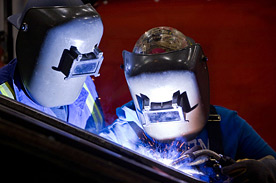 Canadian citizens, permanent residents and those starting in high school with RAP...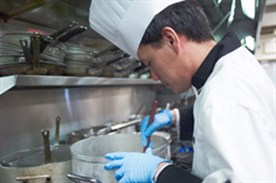 Occupational certificates recognize acquired skills and competencies in occupations...
The first steps to starting an apprenticeship are:
Trades Alberta looks at the benefits of working in trades...
Alberta Apprenticeship and Industry Training is committed to the success of Canadian apprentices through the mutual recognition of apprenticeship training completed by apprentices transferring form one jurisdiction to another.