MyTradesecrets
Important Online Access Information
MyTradesecrets provides clients who are participating in Apprenticeship and Industry Training programs secure online access to view  important program information and update personal information. If you have an approved application in one of the many programs which allows online access, you will receive a letter which provides MyTradesecrets access information.
To learn more about MyTradesecrets click on the information boxes below.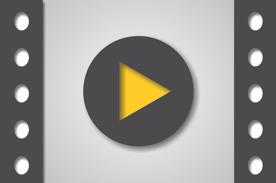 View and Learn about MyTradesecrets.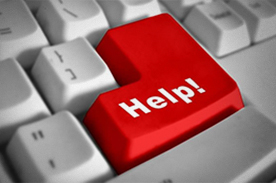 Problem logging on? We can help.