MyTradesecrets
Coming Soon to MyTradesecrets
Apply and pay online for Apprenticeship and Industry Training programs and services
MyTradesecrets provides Apprenticeship and Industry Training (AIT) clients with the convenience of 24/7 online access to AIT programs and services. Anytime, anywhere there is internet access, AIT clients can:
update personal information
view schedules and marks for classes and exams
check Record Book updates
On August 11, 2014, MyTradesecrets will allow new applicants and existing clients to apply for AIT programs and services online.  At their own convenience, they will be able to:
submit an AIT Application online
attach required documentation  (certificates, transcripts, etc.)
make online payments with credit cards
MyTradesecrets is password protected, which provides AIT clients with security of their personal information.  MyTradesecrets is also easy to use. It provides a step-by-step guide through the application using drop-down lists and mandatory information prompts.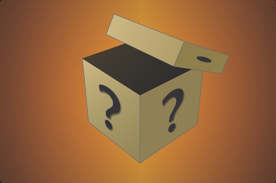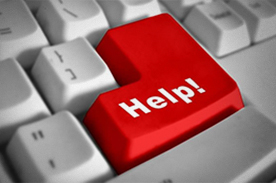 Problem logging on? We can help.