Become Certified
Are you ready to learn a new trade and earn your journeyperson certification? Start here.
Are you an experienced worker ready to get recognition in Alberta for your skills and knowledge? Start here.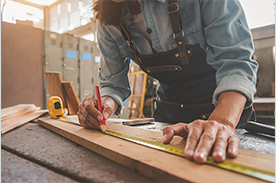 To learn a trade in Alberta, you must be a registered apprentice. Start your apprenticeship now to get started!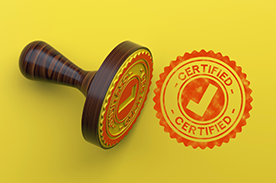 If you have verifiable experience in a trade, you may be eligible to take the exam(s) to become an Alberta journeyperson.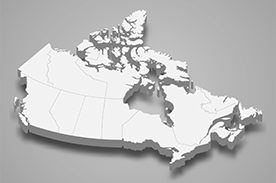 You may be qualified to work in Alberta if your certification is recognized.
The Red Seal is a recognized standard in Canadian jurisdictions, one that employers look for as an indication of the skill and competency level of employees in the trades.
Tradespeople who hold a valid certificate with a Red Seal can work anywhere in Canada, including Alberta, without further training or examination. 
The Blue Seal Program can help you develop your business skills and obtain industry-recognized certification to support your personal and professional career goals.