Become Certified
Explore your options to become certified to work in the skilled trades in Alberta!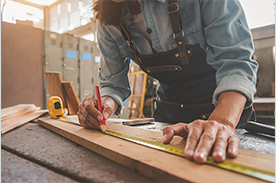 To learn a trade in Alberta, you must be a registered apprentice. Start your apprenticeship now to get started!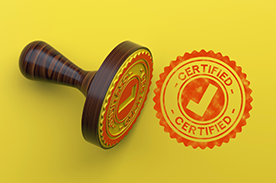 Have your trades-related work experience assessed to become qualified in an Alberta-designated trade.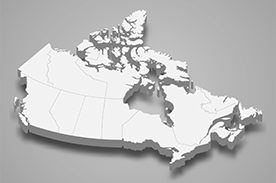 You may be qualified to work in Alberta if your certification is recognized.
Tradespeople who hold a valid certificate with a Red Seal can work anywhere in Canada, including Alberta, without further training or examination.
An Occupational Certificate confirms your experience and training meets Alberta industry standards for your occupation. 
The Achievement in Business Competencies (Blue Seal) Program can help you develop your business skills and obtain industry-recognized certification to support your personal and professional career goals.