Regulation & Resources
Information and tools to help you navigate the apprenticeship system.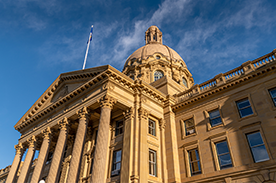 Learn about the Skilled Trades and Apprentice Education Act and its regulations.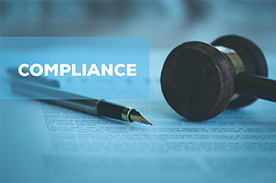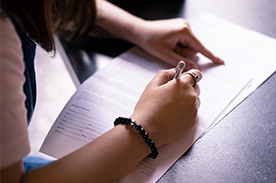 Find the forms you need to help get things done.
Explore operational policies for how apprenticeship education and skilled trades are administered in Alberta. 
Find printable documents for your reference.