Get Started
Start your career now through a fusion of practical education and academic learning. Explore Alberta's apprenticeship programs today!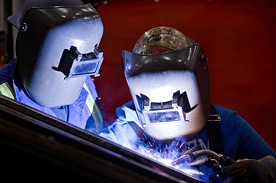 The best of both worlds: practical job training meets structured post-secondary education.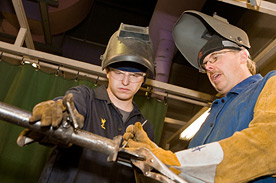 Find out the 3 crucial steps to get your blue book and embark on your apprenticeship journey.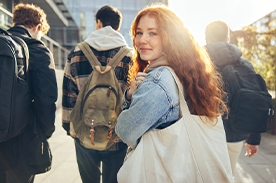 Get a head start on apprenticeship, earn high school credit, and even secure scholarships, all at once.
The heart of apprenticeship is the tradition of passing down knowledge from one generation to the next. This enduring practice ensures that skills, techniques, and knowledge are preserved, refined, and passed on.
Add your chapter to the story by sponsoring an apprentice today. You won't just be supporting a learner; you'll be helping shape the next generation of expertise.
Are you already a skilled tradesperson but didn't complete an Alberta apprenticeship? Don't worry, you don't have to start from the beginning.