Get Started
Where do I start? 
Are you ready to learn a new trade and earn your journeyperson certification? Start here.
Are you an experienced worker ready to get recognition in Alberta for your skills and knowledge? Start here.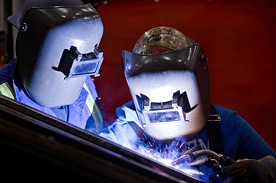 Apprenticeships combine on-the-job training with post-secondary classroom instruction...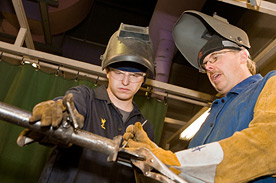 Choose your program, meet requirements, find an employer, and register as an apprentice...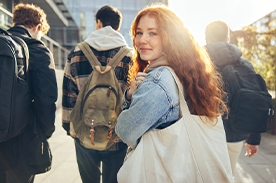 Get a jump on apprenticeship through the Registered Apprenticeship Program or Career and Technology Studies...
There are more than 50 designated trades in Alberta. Find the career that matches your interests and passion – and learn more about what you need to get started.