Get Started
Get started as an apprentice, a sponsor, an employer, or an experienced tradesperson.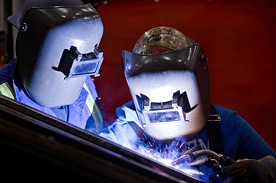 Apprenticeship combines on-the-job training with post-secondary classroom instruction.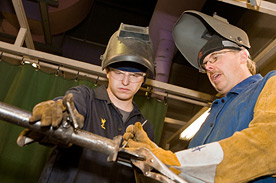 Choose your program, meet requirements, find an employer, and register as an apprentice.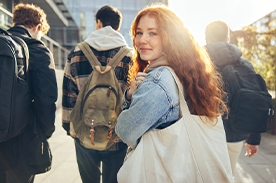 Get a jump on apprenticeship through the Registered Apprenticeship Program or Career and Technology Studies.
Support an apprentice through their Apprenticeship Education Program.
Get your Journeyperson Certificate based on your experience in a designated trade. 
​