Trades in Alberta
Learn about what trades are offered in Alberta, and what systems and standards are in place that result in highly qualified tradespeople.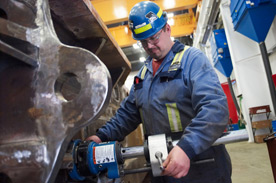 Learn what it means to be a designated trade here in Alberta.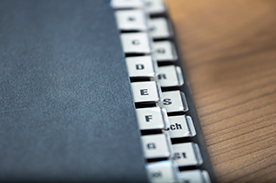 Explore trade profiles to learn about each of Alberta's designated trades.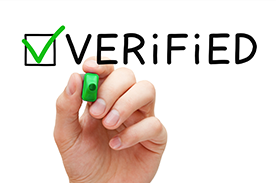 Verify a person's apprenticeship or journeyperson certificate online!
Are you a skilled worker, supervisor, employer, trainer or member of a stakeholder organization with knowledge of Alberta's Trades & Apprenticeship system?
AIT maintains a database of Albertans with experience and knowledge related to one or more of Alberta's designated trades or apprenticeship education programs, called the Trades and Apprenticeship Community of Expertise (TACE). Interested Albertans can now sign up to include themselves in the TACE database and become eligible to receive information updates and invitations to contribute their perspectives.
Learn about the board responsible for advising government on the direction of Alberta's designated trades certification system.