Trades in Alberta
Learn about what trades are offered in Alberta, and what systems and standards are in place that result in highly qualified tradespeople.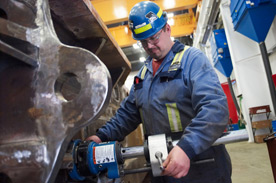 Learn about what constitutes a trade and an occupation here in Alberta.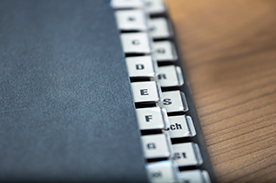 View a list of all of Alberta's trades & occupations, and the specifics that make up each program.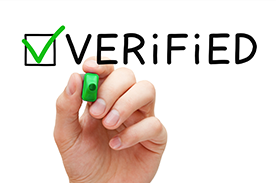 Verify a person's apprenticeship or journeyperson certificate online!
Designation provides recognition that your skills and competencies meet up to Alberta industry standards.  View more on the designation process and
Creating Standards
.