Attend Classroom Instruction
Find everything you'll need to be successful in your classroom instruction!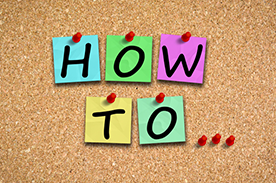 Find out how to register for your selected class.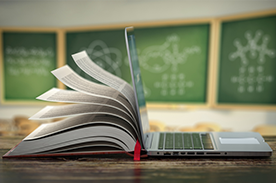 Plan for your next period's technical training, browse the catalogue to find out what's being offered in your trade.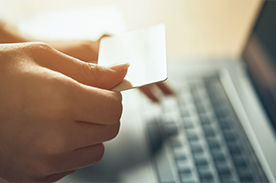 Learn more about tuition, fees, and what financial assistance options are available.