We've reorganized our site's content to serve you better!
After receiving feedback from our Site Reorganization Survey, and considering the most frequent needs of those who call us for assistance, we've reorganized our website content to make it more intuitive and easier than ever to find what you need!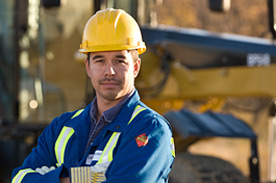 Interested in learning an Alberta trade or occupation? Find out how to get started...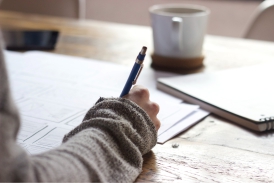 Have experience in a trade and thinking about challenging your period examination?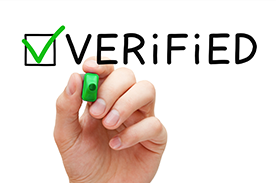 Verify a person's credential online in real time!
Looking for an employer in the trades?
Financial Assistance
You may be eligible for financial assistance during technical training