Exams
Find everything you need to be successful on your upcoming exam.
Period exams have been reinstated for the 2023/24 academic year.
If you begin a period of classroom instruction on or after August 1, 2023, you will be required to pass a period exam to complete your period.
You'll write your exam at the end of your class period, usually on-site at your school.
Your instructor will let you know when and where!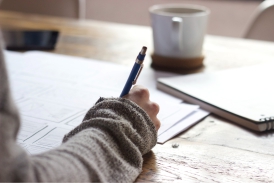 Obtain an outline of your exam and access other information to help you prepare.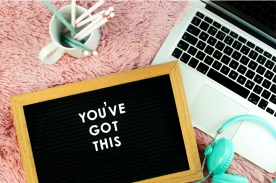 Practical tips to help you study for your apprenticeship exam.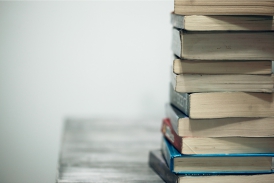 Bring a physical ID and a standard HB pencil.
Everything you need to write the exam will be provided to you including calculators.  More details regarding policies and procedures around academic conduct, personal behavior, and attendance information is available here.
If you have special requirements for your exam, we can help with accommodations.