Prepare for an Exam
Find everything you need to be successful on your upcoming period examination.
COVID-19 Exam Information
Apprenticeship and Industry Training (AIT) is committed to keeping our clients and staff healthy, safe and informed during the COVID-19 pandemic as it relates to exams and building access. If you show any COVID-19 symptoms (cough, runny nose, fever (greater than 38°C), shortness of breath / difficulty breathing, sore throat), please re-schedule your exam.
If you are attending an exam at the NAIT campus in Edmonton, please visit the NAIT website for information about additional requirements for visiting campus.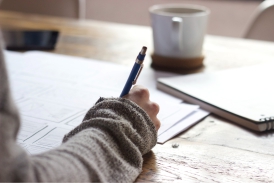 Obtain an outline of your exam and access other information to help you prepare.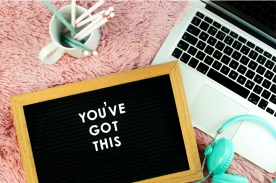 Practical tips to help you study for your apprenticeship exam.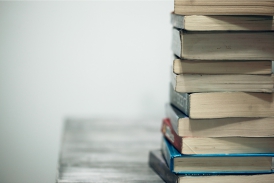 Apprenticeship and Industry Training has suspended period examinations for the 2021/2022 school year.
Everything you need to write the exam will be provided to you including calculators.  More details regarding policies and procedures around academic conduct, personal behavior, cheating and attendance information is available here.
If you have special requirements for your exam, we can help with accommodations.