Prepare for an Exam
Find everything you need to be successful on your upcoming period examination.
Period exams will be reinstated for the 2023/24 academic year.
If you begin a period of classroom instruction on or after August 1, 2023:
you will be required to write a period exam after you complete your classes.
If you complete a period of classroom instruction between March 2020 and July 2023:
you are not required to write a period exam 
instead, you will receive credit for your exam requirement based on the marks provided by the college or polytechnic institution where you attended classes.
you will not be required to write exams for periods you successfully completed during this time even once exams are reinstated.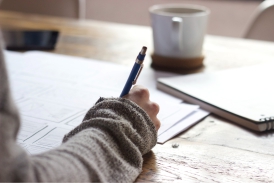 Obtain an outline of your exam and access other information to help you prepare.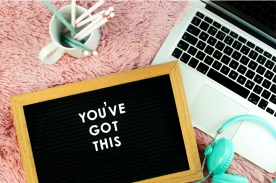 Practical tips to help you study for your apprenticeship exam.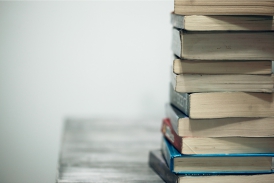 Apprenticeship and Industry Training has currently suspended period examinations.
Everything you need to write the exam will be provided to you including calculators.  More details regarding policies and procedures around academic conduct, personal behavior, cheating and attendance information is available here.
If you have special requirements for your exam, we can help with accommodations.