Apprentice Services
Get the tools and information you need to succeed and progress through your apprenticeship.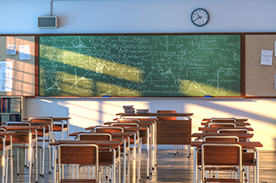 Find out everything you need to know about attending classroom instruction for your trade.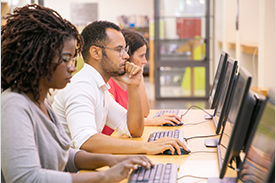 Find out what you'll need to know to be successful in your exam.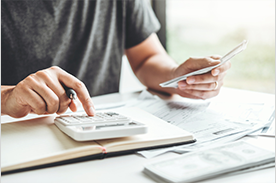 Find out what financial supports are available and which ones you may qualify for.
Make sure you receive all the information you need about your apprenticeship and receive credit for your on-the-job hours. Keep your records up-tp-date and submit all required information in a timely manner. 
Challenge an exam to advance and progress in your apprenticeship program.