Financial Support
Financial assistance for apprentices 
Registered Alberta apprentices may be eligible for financial assistance when attending the classroom instruction portion of their programs.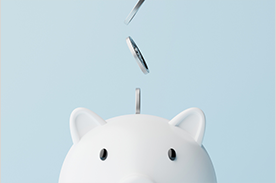 Find out what loan and grant funding options are available and what you qualify for.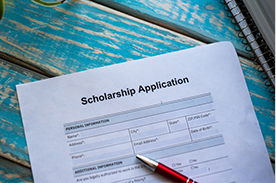 Learn more about what scholarship opportunities exist.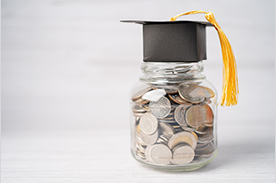 Did you know assistance is available for those who are unemployed and attending technical training?