Policy and Legislation
The legislative framework under the Skilled Trades and Apprenticeship Education (STAE) Act governs apprenticeship education and industry training and the regulation of designated trades in Alberta.
Get all the details here!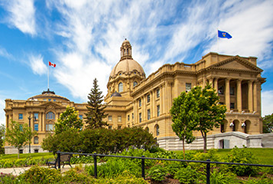 Read an overview of the act and find the full text.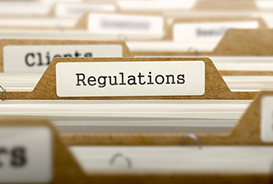 There are three regulations under the STAE Act. Find overviews and links to the full text here.
The Alberta Board of Skilled Trades makes orders related to designated trades. Find orders here.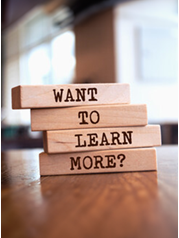 Learn about key elements introduced by the STAE Act in 2022: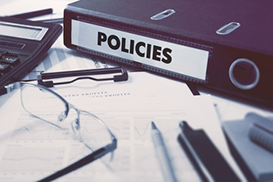 Explore policies for apprenticeship education and skilled trades in Alberta.