Experienced Workers
Do your skills, knowledge and experience meet Alberta's industry standards?
Workers gain their skills, knowledge and experience in different ways. If you have work experience and training in a skilled trade or occupation from another province, territory, country or regulatory authority, you may need to have your credentials recognized in order to work in Alberta.
Alberta recognizes some trade certificates from other provinces or territories, the Department of National Defense Canada and credential-issuing authorities from outside Canada. Workers who hold a recognized trade certificate do not require an Alberta Qualification Certificate to work in the province.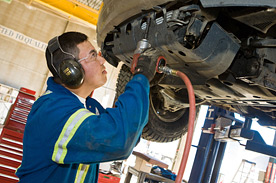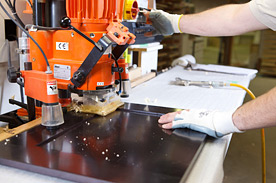 Check whether you've achieved the required competencies and skills for your occupation.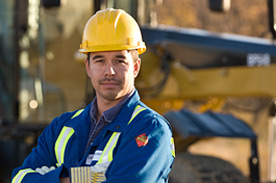 For Alberta certified workers to obtain their Interprovincial Red Seal.
Alberta's diverse economy and innovative business spirit make it an ideal place to live and work. Foreign national workers who wish to work in Alberta - and their employers - need to know the requirements and the process.
For those holding valid, recognized credentials from areas where a Red Seal is unavailable.
Verifying Worker Certification
Blue Seal Program
For certified tradespeople who wish to develop their business competencies.