Exam Preparation Center
The exam preparation centre is designed to help you locate all the information you need to be successful on your upcoming exam and find out about exam rules & policies.  Choose from one of the following topics to get started.
Writing an exam at an AIT office?
Due to COVID-19, some exam procedures have changed. Please read this information before you go to an AIT office to write your exam.
If you are writing your exam at the Edmonton AIT office, please read this additional information on the steps to follow to enter the building.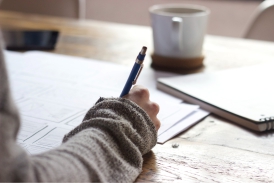 Obtain an outline of your exam and access other information to help you prepare.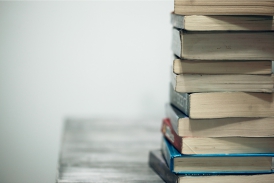 Explore what's required to successfully challenge an AIT exam.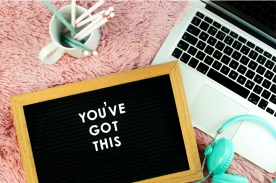 Practical tips for navigating distance learning during the COVID-19 pandemic.
Everything you need to write the exam will be provided to you including calculators.  More details regarding policies and procedures around academic conduct, personal behavior, cheating and attendance information is available here.
If you have special requirements for your exam, we can help with accommodations or providing a reader.