Apprenticeship Technical Training Information
Apprenticeship is a post-secondary education program consisting of on-the-job training provided by an employer and technical training at an approved training provider.
Questions being asked of apprentices attending technical training
Apprentices who are currently attending technical training must answer three questions related to receiving or having received Employment Insurance (EI) when they log into their MyTradesecrets account. Find out more here.
MyTradesecrets (MTS) Class Registrations
Apprentices can see their eligible classes and class availability at training providers across the province through their MyTradesecrets account. Apprentices have a variety of sort options to choose the class that best suit their schedule.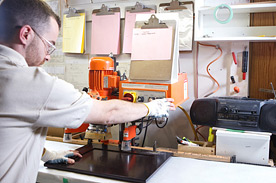 Learn more about the process of registering for technical training...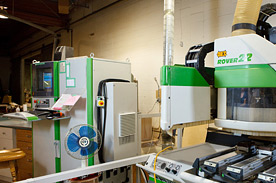 View training schedules for classes in the different trades and occupations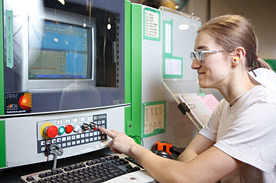 Find out your available options to register for training...
Apprenticeship Technical Training Registration
2021- 2022 Technical Training Schedules are now available!
Apprentices: You can register for technical training directly through your MyTradesecrets account. After logging in, you can view and search all your eligible classes at all training providers through the Class Registrations tab.
Log into MTS before your registration date to set-up your MyAlberta Digital ID Account if you don't have one already, and make sure your personal information is up-to-date.
Prepare for your upcoming exam by reviewing exam counselling information that tells you what will be covered.  Learn about Exam Rules, Policies and Procedures.