Apprenticeship Technical Training Information
Apprenticeship is a post-secondary education program consisting of on-the-job training provided by an employer and technical training at an approved training provider.
MyTradesecrets (MTS) Class Registrations
Apprentices can see their eligible classes and class availability at training providers across the province through their MyTradesecrets account. Apprentices have a variety of sort options to choose the class that best suit their schedule.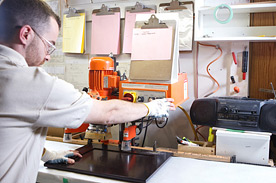 Learn more about the process of registering for technical training...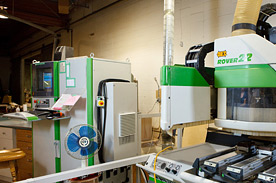 View training schedules for classes in the different trades and occupations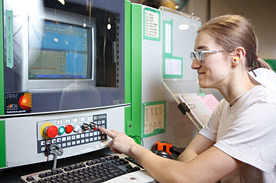 Find out your available options to register for training...
2019-2020 Apprenticeship Technical Training Registration
Registration dates for the 2019 – 2020 Apprenticeship Technical Training year will be available at the beginning of May. 
Apprentices: Ensure your MTS personal info is up-to-date. Log into MTS before your registration date to set-up your MyAlberta Digital ID Account. Visit apprenticeship training schedules for detailed class registration information at the beginning of May.
Prepare for your upcoming exam by reviewing exam counselling information that tells you what will be covered.  Learn about Exam Rules, Policies and Procedures.