Out-of-Province Certificates
If you have a trade certificate from outside of Alberta, you may qualify to work in Alberta if your certification is recognized in the province.
Find out if your existing credential is recognized.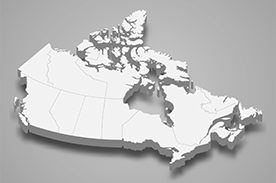 Is your out-of-province trade certificate recognized in Alberta?
Qualify for Alberta Certification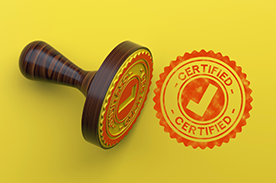 Do you want to qualify for Alberta certification based on your existing recognized out-of-province trade certificate?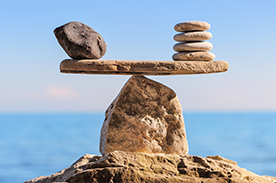 Assess your trades-related work experience to become qualified to work in an Alberta-designated trade.